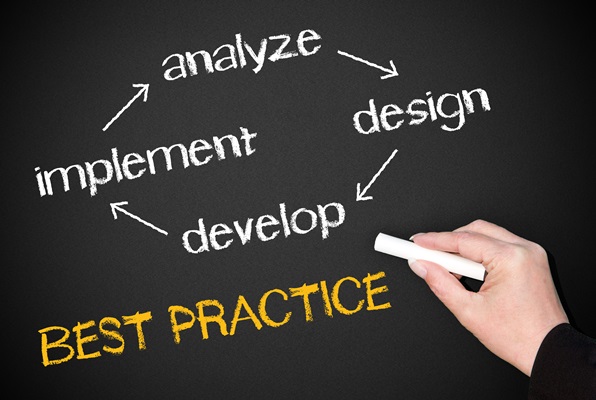 Each employers program has specific requirements and guidelines they must meet. Our clients are first evaluated to determine there specific needs. We understand blanket and general policies do not cover everything; this is why we tailor each policy specific to the client. What Federal and State Requirements do they have? What Union requirements do they have? What contractual requirements do they have? What is the clients culture and needs to have a succesful Drug Free Program?
DOT & State Requirements
Compliance with the Department of Transportation is based on the mode or modes the company falls under. We have specific policies for each mode type. Once determined, we then mold the policy to the client.
State requirements can differ from State to State. We have experience creating programs for small to large employers. No matter the size or states needed; we assist in the development of a consistent policy that will meet the requirements.  
Union Requirements
The requirements imposed by unions can be difficult to navigate if not understood properly. These requirements must also be blended with any Federal or State Requirements. With over 20 years of experience we have the knowledge to integrate Union, Federal, State, and Company needs together.
Contractual or Sub-Contractor Requirements
Many state, federal, and employers require specific conditions to be awarded or work on a specific job or contract. The requirements can be vast and can sometimes be very difficult to comply with without proper understanding of what is needed. We work with our clients and combine our experience to be sure all of these requirements are met.
Clients Needs
A Drug Free and Safe Workplace is the goal of all of our clients, however each companies industry, size, and culture varies. Because of our philosophy of partnership with our clients, we strive to understand each of our clients needs. This understanding helps us in navigating the differences among each of our clients and establishing the best policy and program.