Reasonable Suspicion Class for Supervisor can be scheduled by clicking here.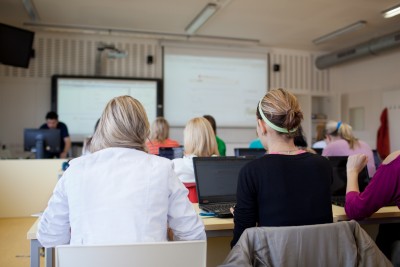 DOT Requirements                                                                                         
The Department of Transportation Requires that each person who has responsibility for supervising drivers must receive at least one hour of training on controlled substance abuse and one hour of training on alcohol misuse. Training is designed to help supervisors determine whether or not their suspicions are reasonable enough to require a driver to undergo a test for drugs and/or alcohol.
Course Outline
Mobile Occupational Services course covers the Department of Transportation Regulations required 60 minutes of alcohol and 60 minutes of drug awareness training for supervisors of safety-sensitive employees as well as:
Experienced and knowledgeable trainer with over 20 years experience
An engaging combination of narration, video, and expert information
An explanation of the Supervisors role in the DOT regulations
Effects of Drugs and Alcohol on the job
Signs and symptoms of what to look for of those under the influence
Written material that can be used for mandated and non-mandated programs
Proper documentation
How to handle different types of confrontation
and much more....
Course Enrollment Information
Courses are available in Mobile Occupational Services's classroom on the 2nd thursday of each month, on location (minimum student requirements), or online. To sign up contact us at 760-244-6886 or visit our Enrollment Page Here.