Mobile Occupational Services, Inc.
We are a third party administrator with over 20 years of experience  that has designed a program to help organize company substance abuse testing and employment screening. Mobile Occupational Services' program will help your company comply with the Department of Transportation regulations as well as ensure the best quality candidates are considered for employment, which will help you maintain a safe, drug free, and quality workplace.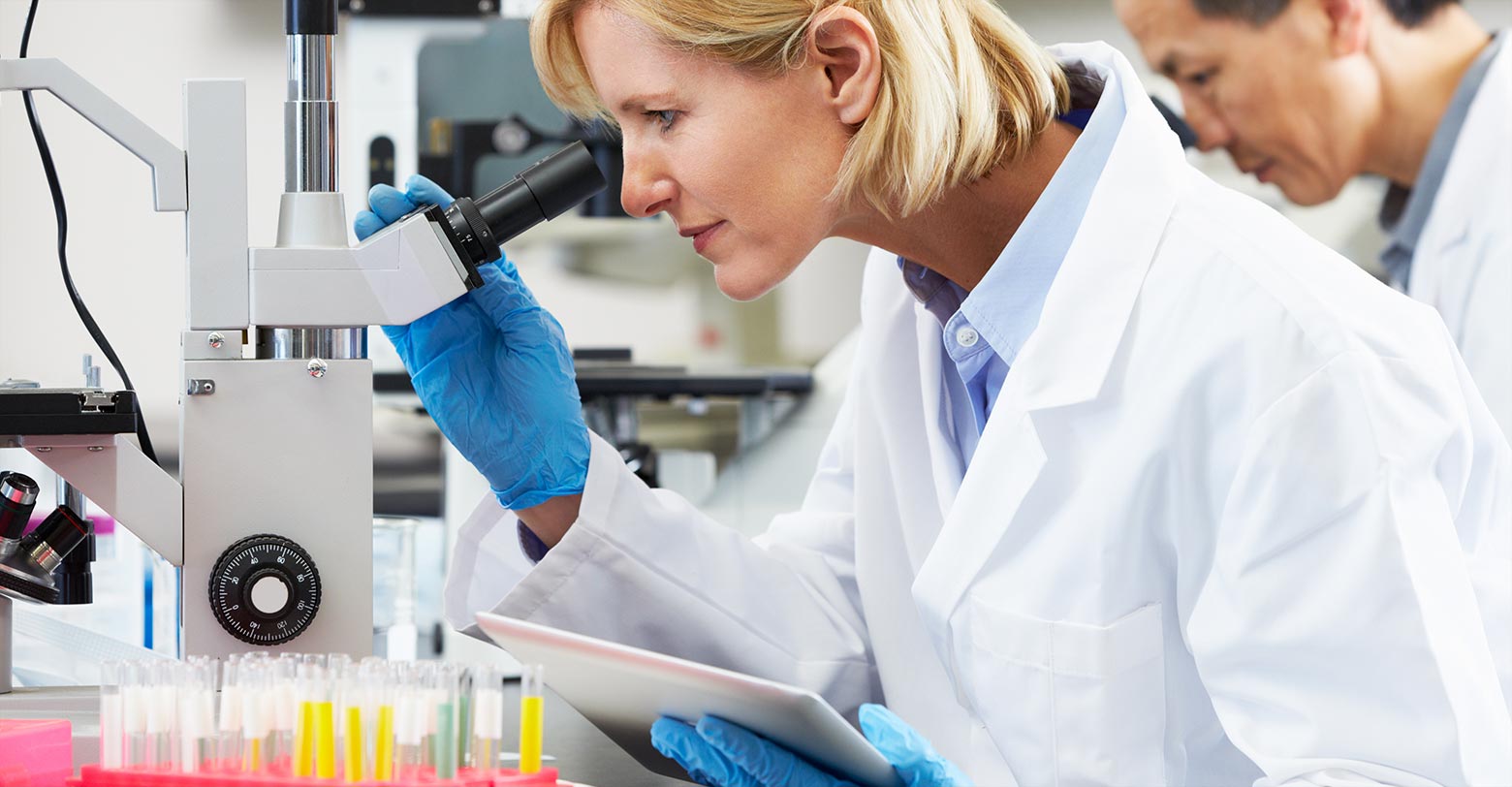 Services We Provide
As a third party administrator we provide services regulated by the Department of Transportation for the following modes: FMCSA - Federal Motor Carrier Safety Administration, PHMSA - Pipeline and Hazardous Materials Safety Administration, FAA - Federal Aviation Administration, FTA - Federal Transit Administration, FRA - Federal Railroad Administration, and USCG - United States Coast Guard. We provide company as well as consortium based programs.
We also have a program for non-regulated industries. Our non-regulated program is designed to mirror the federal regulations and then tailored to the needs of the specific industry and client. We commonly service industries such as:
Manufacturing
Construction
Retail
Professional
Personnel Services
Our goal is to provide tools for our partners to hire quality employees and create safe and drug free work places, in an effort to protect them from industrial liabilities. Mobile Occupational Services programs are provided to small and large employers across the United States as well as Canada and Mexico.