Mobile Occupational Services is located in the neighboring city to Adelanto and provides drug screaning services for companies, organizations, and private individuals. For over 20 years Mobile Occupational Services has assisted the employers and community of Adelanto with the best quality service and substance abuse testing. Employers depend on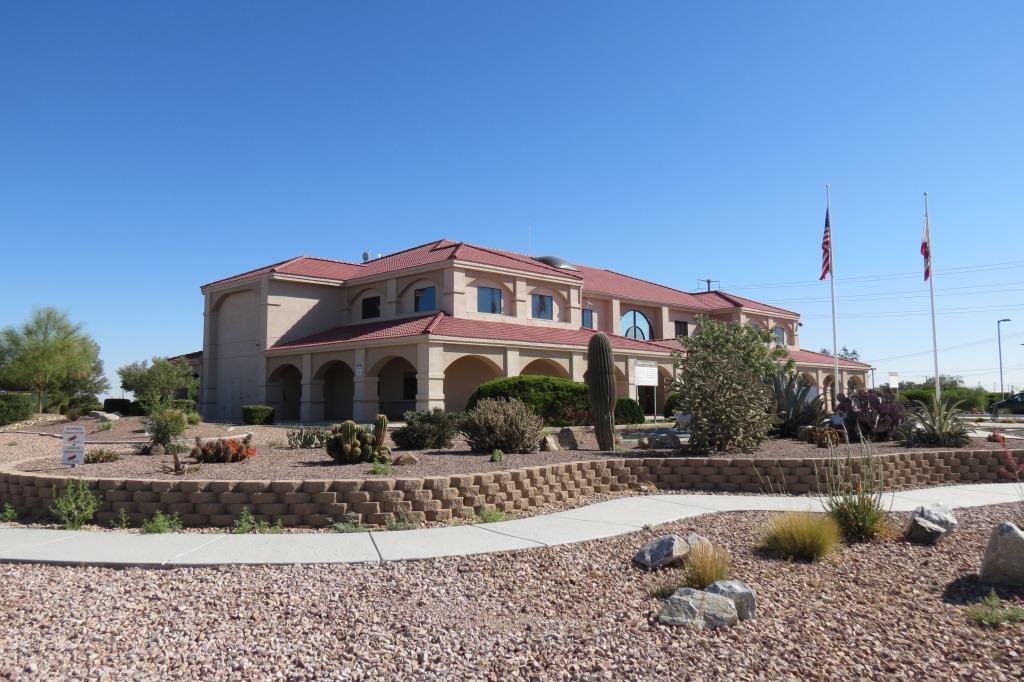 us for on-site testing as well as a reliable location for testing in our office. Employers of all industries and sizes have partnered with us because of our knowledge, cost efficent pricing, and service. Independet drivers, employers in community organizations, and individuals all count on Mobile Occupational Services for the best in DOT Drug Testing and Non-DOT Drug Testing.
Mobile Occupational Services is depended upon to provide the best in complete drug testing program managment and drug and alcohol testing services for employers that are DOT mandated and Non-DOT mandated. Our programs are molded and catered to the needs of each of our partnering clients. We understand the differences of each DOT Mode and that each industry type is different. We also understand that each employer has its own culture and goals. We build around each parnering client and create the program that they need. Our experience with public and private sector organizations, as well as union and non-union helps gives us the foundation to create the right program. It does not matter if the company has one truck and a driver or is a multistate employer. every partnering client recieves the best service possible.
Substance Abuse Testing
Mobile Occupational Services provides residents and employers in Adelanto with the most reasonable pricing and expert service in drug testing in areas such as:
Complete Program Administration
Mobile Occupational Services understands the differences in company types and industries and that each company has its own internal guidelines and culture. The drug and alcohol administrative programs we design are based around each clients needs. We evaluate the requirements of each client, based on the industry they belong to, the Federal and State regulations they must follow, and any contractor requirements they may have. Programs are then created around these necessities. 
Overall we strive to continually improve, innovate, and provide the best resources and services to our clients.
---
The City of Adelanto is located in San Bernardino County, and is part of the Inland Empire. The city was incorporated on December 22, 1970 and has a population of approximately 31,000. The City of Adelanto is home to the High Desert Mavericks Baseball Team and is near the Southern California Logistics Airport.