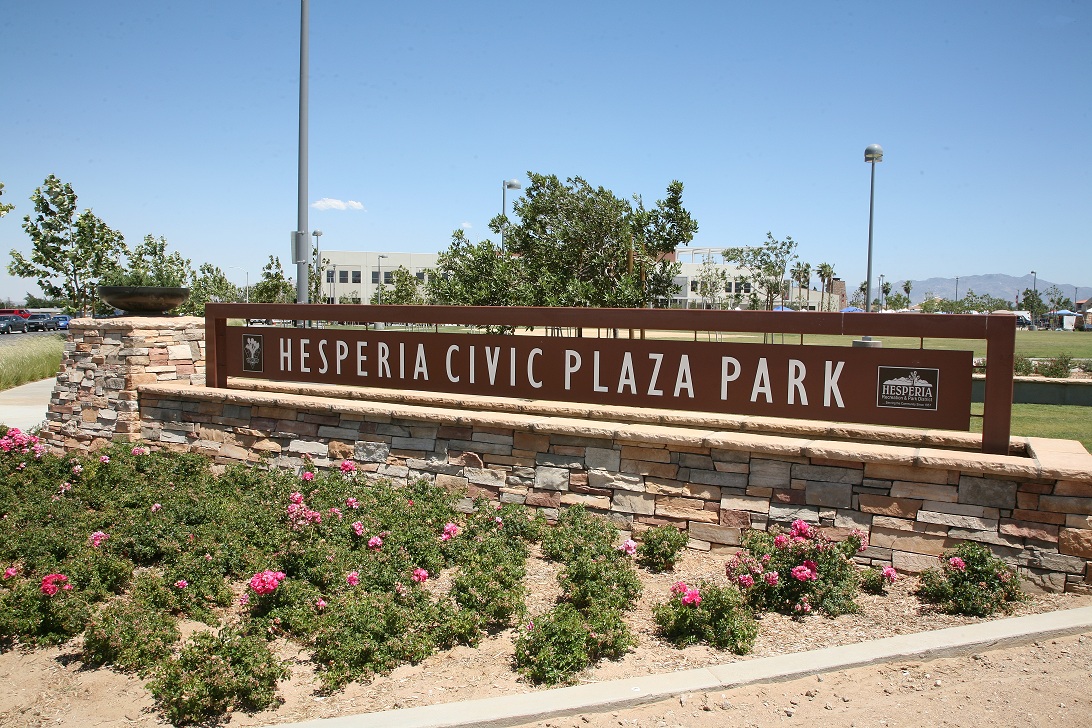 Located in the Northern Inland Empire City of Hesperia, Mobile Occupational Services provides quality drug testing services. With over 20 years of experience, Mobile Occupational Services has become a valuable resource in the High Desert for substance abuse testing in their office as well as for on-site drug testing. Employers of all sizes have partnered with us because of our industry leading service, knowledge in drug testing, and cost minded fees. Owner operator independent drivers, employers, individuals, and community organizations have come to depend on Mobile Occupational Services for superior DOT mandated drug testing and Non-mandated Drug Testing.
Mobile Occupational Services is depended on to provide complete drug testing program management and quality drug and alcohol testing services to employers in all industry types and sizes. We have programs for Federally Covered (Department of Transportation covered) employers and Non-Federally (Non-DOT) covered employers. Our drug testing administrative programs are designed around each clients needs to fit the industry, size, and requirements they require. Our knowledge and experience in partnering with private sector, public sector, union, non-union, national, and multi-national employers enables us to provide the answers and solutions not found anywhere else. No matter what the size, from one truck and driver to a national employer, every client receives the same superior service. 
Substance Abuse Testing
Mobile Occupational Services provides residents and employers in Hesperia with the most reasonable pricing and expert service in drug testing in areas such as:
Complete Program Administration
Mobile Occupational Services  understands the differences in company types and industries and that each company has its own internal guidelines and culture.  Because of this, we partner with our clients to create a substance abuse program that meets all of the companies needs as well as all of the Federal and State requirements the company is required to follow.
Overall we strive to continually improve, innovate, and provide the best resources and services to our clients.
For more details contact us and we can start with a review of your Awareness and Testing program or we can help you get one started.
---
The City of Hesperia is located in San Bernardino County, is part of the Golden Triangle and was incorporated on July 1, 1988, as a general law city. The city has a population of approximately 90,173 and an area of 73 square miles. The City is known for its top notch parks and recreation department (Hesperia Lakes, abundant parks, Hesperia Golf Course, etc.), beautiful mountain scenery, good communities, and railroad influences.