Mobile Occupational Services has been serving the desert community of Barstow with quality drug and alcohol testing services for over 20 years. The closest major city near Fort Irwin, Barstow employers and community has come to depend on Mobile Occupational Services for DOT and Non-DOT drug and alcohol testing services on-site as well as in there local office. As a result of our "partnership philosophy" with our clients we are able to provide a level of service unlike anyone else. All partnered clients, no matter the size, from the owner operator independent truck driver, to the large multi state corporation are all treated with the same level of high quality service.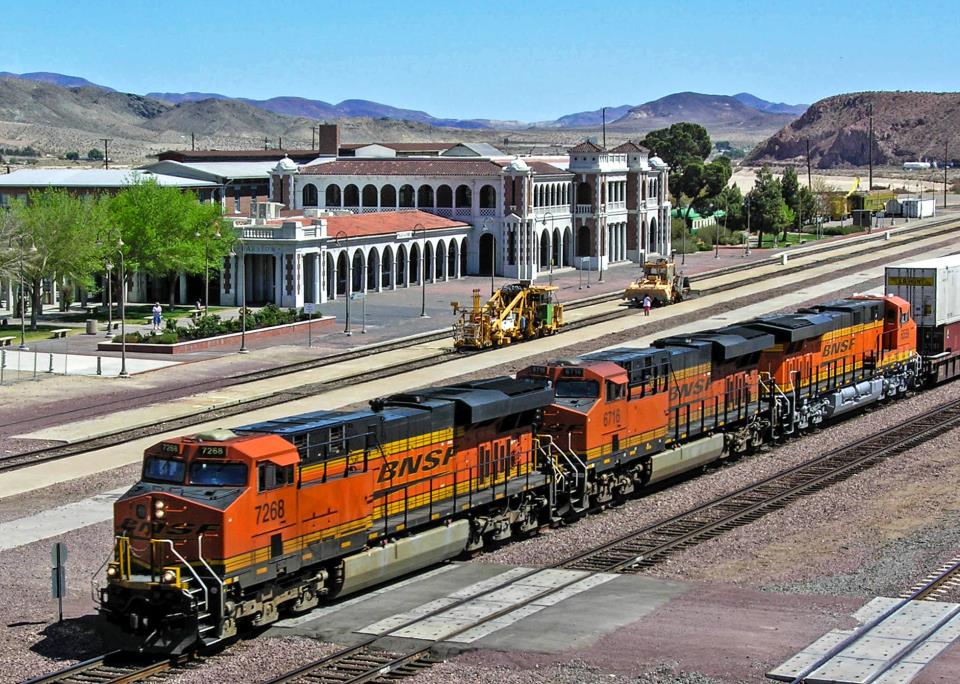 Federally Covered (Department of Transportation covered) and Non-Federally (Non-DOT) covered drug and alcohol testing administrative programs are molded around the needs of each client. Each program is designed to keep you in compliance with Federal, State, Union, and Sub-contracting requirements. No matter who you are required to stay in compliance with we understand those needs and will be sure to design your program in that manner.
Substance Abuse Testing
Mobile Occupational Services provides residents and employers in Barstow with the most reasonable pricing and expert service in drug testing in areas such as:
Complete Program Administration
Mobile Occupational Services understands the differences in company types and industries and that each company has its own internal guidelines and culture.  Because of this, we partner with our clients to create a substance abuse program that meets all of the company's needs as well as all of the Federal and State requirements the company is required to follow.
Overall we strive to continually improve, innovate, and provide the best resources and services to our clients.
---
The City of Barstow is located in San Bernardino County, and is located near Fort Irwin California and interstate 15 and 40. The City has a population of approximately 25,000. The City is known home to large rail yard, the Barstow Marine Corps Logistics Base, The Casa Del Deierto, and The Tanger Outlet Stores.